Welcome to Upton Bass, your home of everything double bass! We build new custom double basses and cellos in our workshop, while restoring, servicing and caring for active and historic basses. We've seen the magic that happens when a musician gets the right instrument in their hands – it's our greatest inspiration! We're devoted to building instruments that sound great, play great, can evolve with you and bring lasting value. .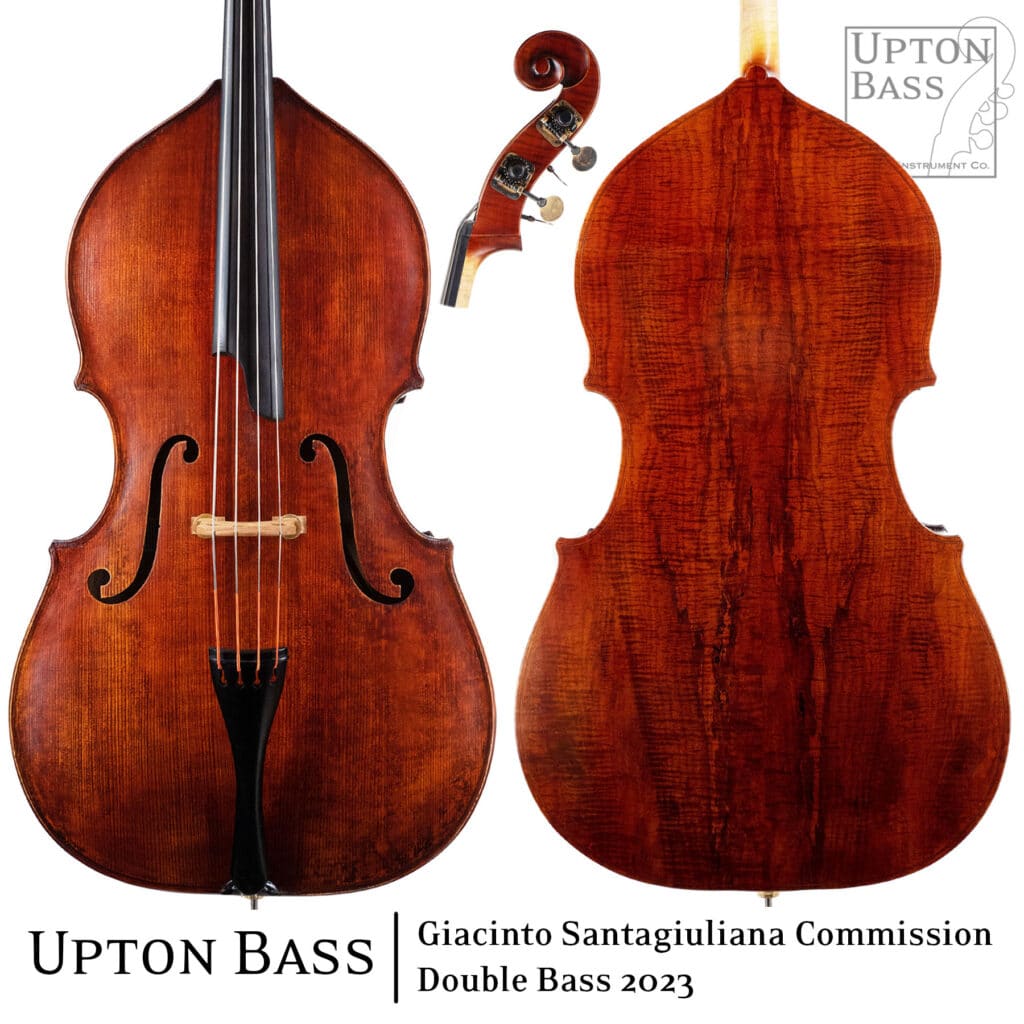 We sell new and used basses and stock a curated assortment of the finest double bass accessories. Double Bass strings, bows, pickups, amps, stands and cases – you can find it all in our online shop, or we can find it for you! We're always happy to provide our expertise and opinions if you have questions about anything we stock – reach out to us at sales@uptonbass.com or +1 (860) 535-9399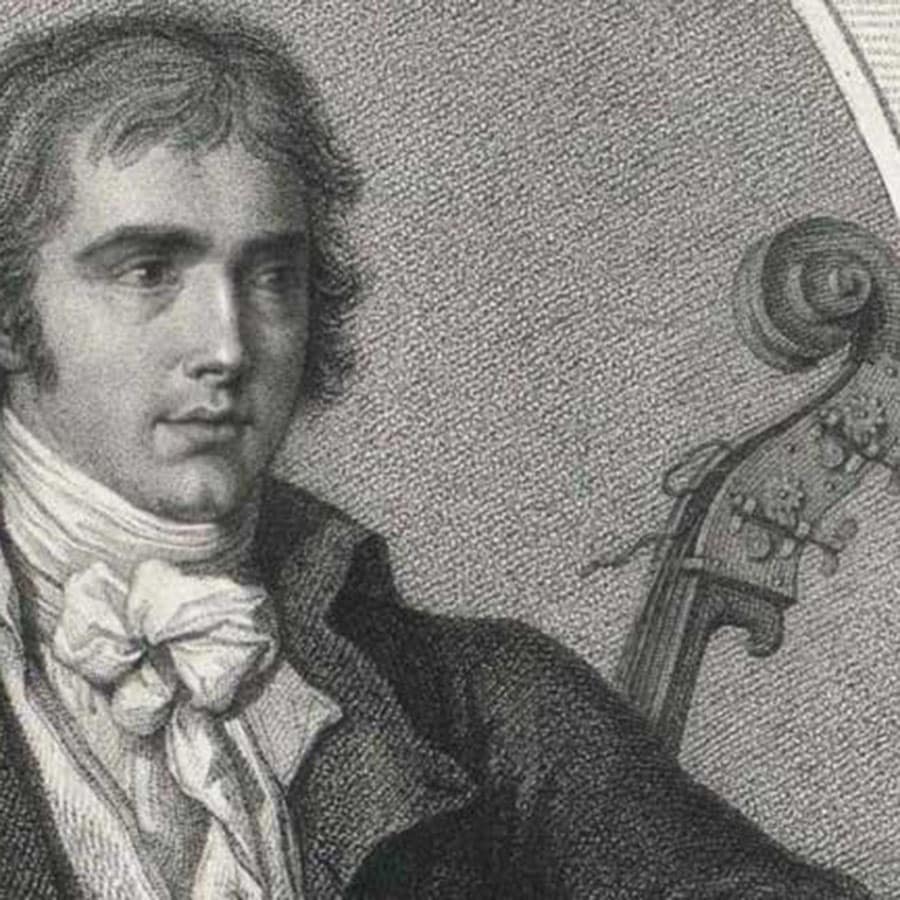 Whether you're looking for your next master instrument or a beginning bass student searching for your first – we are here to help! We believe in giving all our customers the time and information needed to make the right decisions for their music and budget. Tour our workshop then head upstairs to our loft showroom to play various Upton models and compare with fine instruments from around the world. And if you can't make it to the shop, we can still take the time to guide you to your dream bass! Most of our business is long-distance and Upton Bass ships worldwide.
Our renowned Upton Bass brand instruments are played by Grammy award-winners, symphony players, teachers and students alike. All of our instruments are 100% built at our post-and-beam workshop starting from raw materials (everything but the metal bits) with our small crew of luthiers. Our approach is open and friendly – we love being part of the double bass community!
Call the UB workshop about all things bass: +1 (860) 535-9399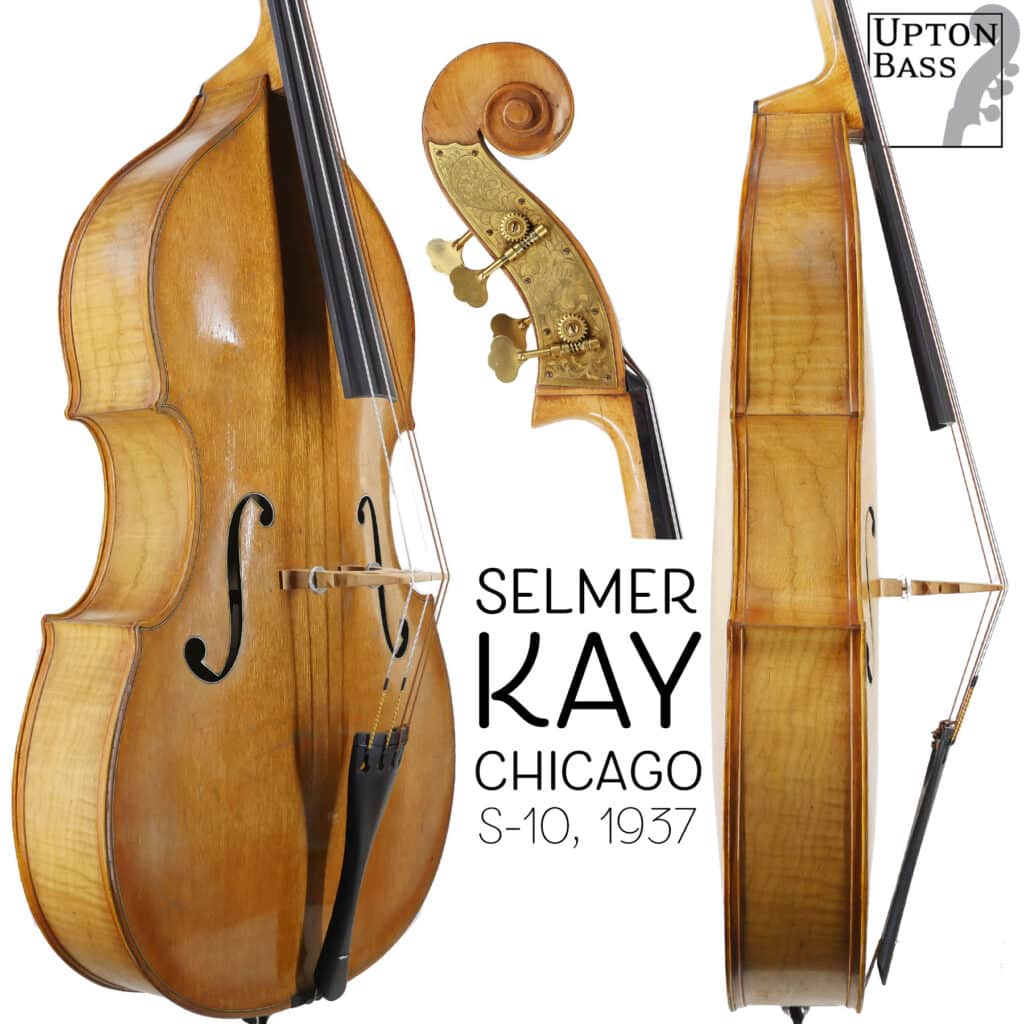 We often refer to the wood choices in different basses as laminated or plywood, then hybrid and carved basses. These are the common build styles – plywood being basses made with laminated bodies throughout, hybrid are those with a carved solid Spruce top and plywood back and sides, and a carved or fully-carved double bass has fully wood-carved Spruce tops and hardwood backs with bentwood sides, or ribs. You can almost think of the body of the double bass as being a wooden drum, with a rigid shell of back and sides and a vibrating drumhead in the light Spruce top.
Double bass strings are the longest and thickest in the string instrument family, and exert enormous pressure on the bridge and the stressed components of the bass. All Upton Bass instruments incorporate unique solutions to these special problems – from the string path in the compact, sturdy scroll and nut to the bridge, soundpost, internal bracing and saddle.