We love this commission for legendary bassist Victor Wooten!
Victor asked us to copy his 18th Century instrument labeled as a Vincenzo Carcassi, a stout wide-ribbed 5/8ths double bass. We built him two different versions, and are now making this unique instrument available to you.
The Victor Wooten Double Bass project began with the idea for a collaboration at the 2015 ISB show in Rochester, NY. Victor asked to bring us his 18th Century double bass to copy for a modern feel and touring durability. He loves the sound and feel of his Carcassi and hoped we could capture that in some new basses. The resulting removable-neck fully carved and fixed neck hybrid versions are fantastic smaller instruments.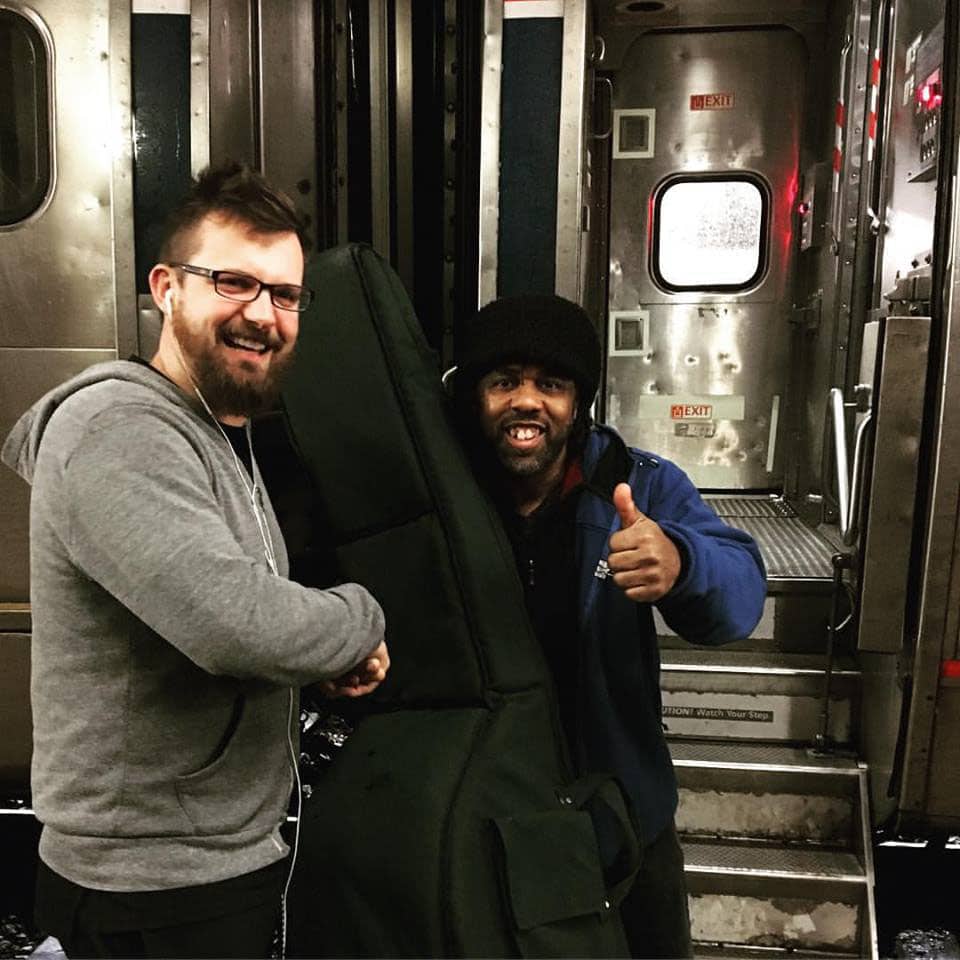 If this recipe sounds like the right fit for you, give us a call to discuss your own! +1 (860) 535-9399.
The Victor Wooten Carcassi Upton Double Bass is available in several different builds:
Deluxe Top Hybrid, starting at $8,500
Solid Wood Flatback, starting at $10,500
Solid Wood Roundback, starting at $12,500
Much more about the project here:
Wooten Double Bass Part One – Restoring the Carcassi
Wooten Double Bass Part Two – Developing the Upton Prototype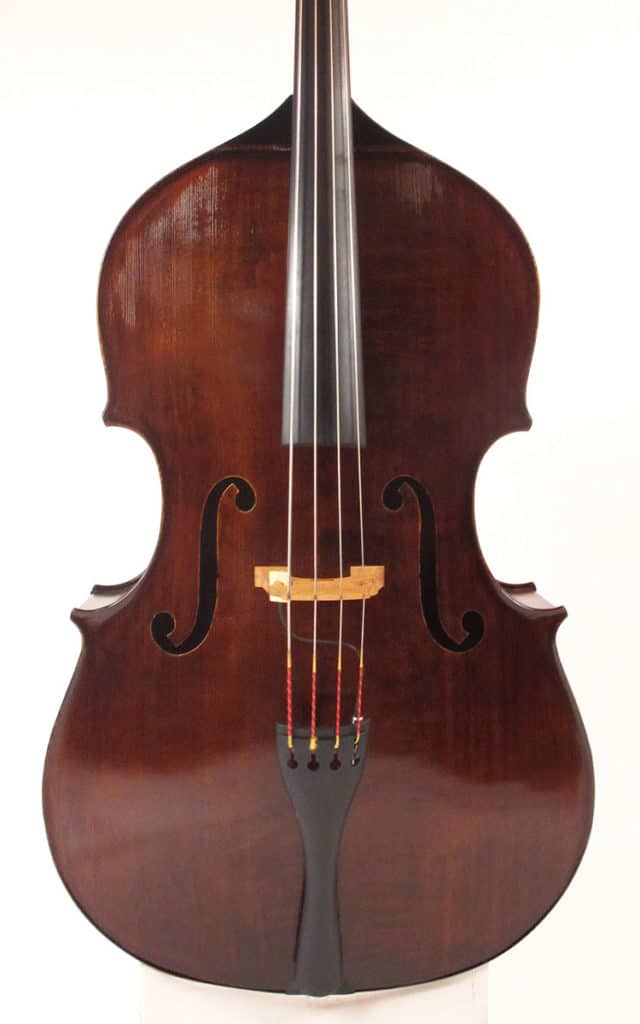 Please enquire for pricing +1 (860) 535-9399.