A quick look at some great double basses new to our Vintage & Used page – a big, light and loud New Standard, a compact German classic and a large-voiced player from Patagonia!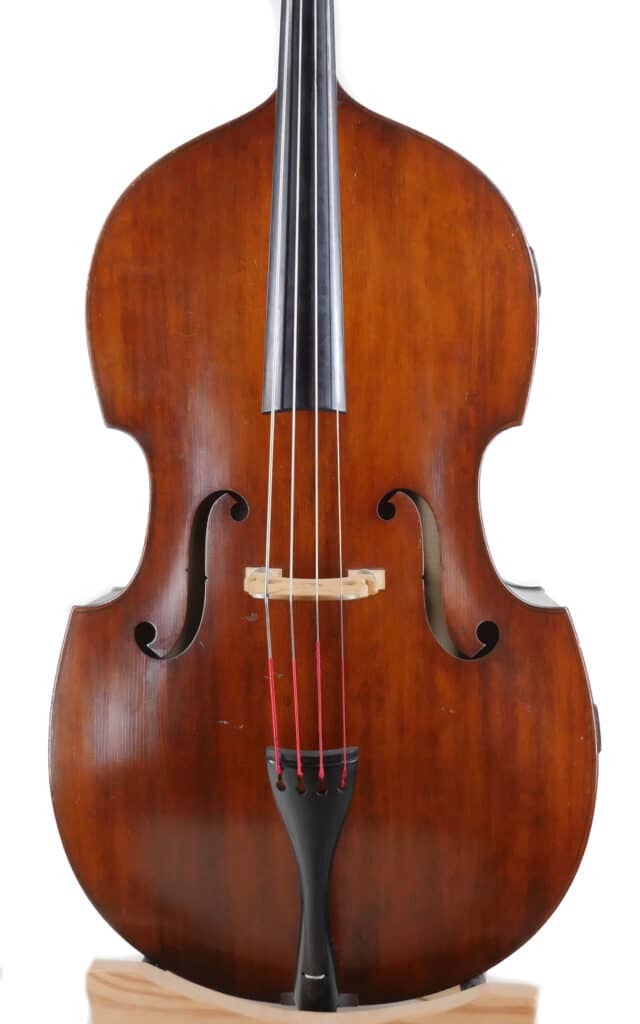 Nice to see the aging patina on this familiar New Standard (with that American Standard plywood shape) – this one's a great value for performing or student musician. The Wilfer is compact, very flexible, easy to live with and fully-carved. The big Martorelli is really fun to play and actually comes from the ends of the earth!
Check in with Gary and Eric – these players are ready to audition at the workshop +1 (860) 535-9399.