Upton has your back-to-school basses covered! These fine double basses are ready to ship – or spend an afternoon at our shop and find the perfect match.
Beat the last-minute surge of student bassists and take advantage of our inventory now – these sub-$10K carved instruments won't hold you back!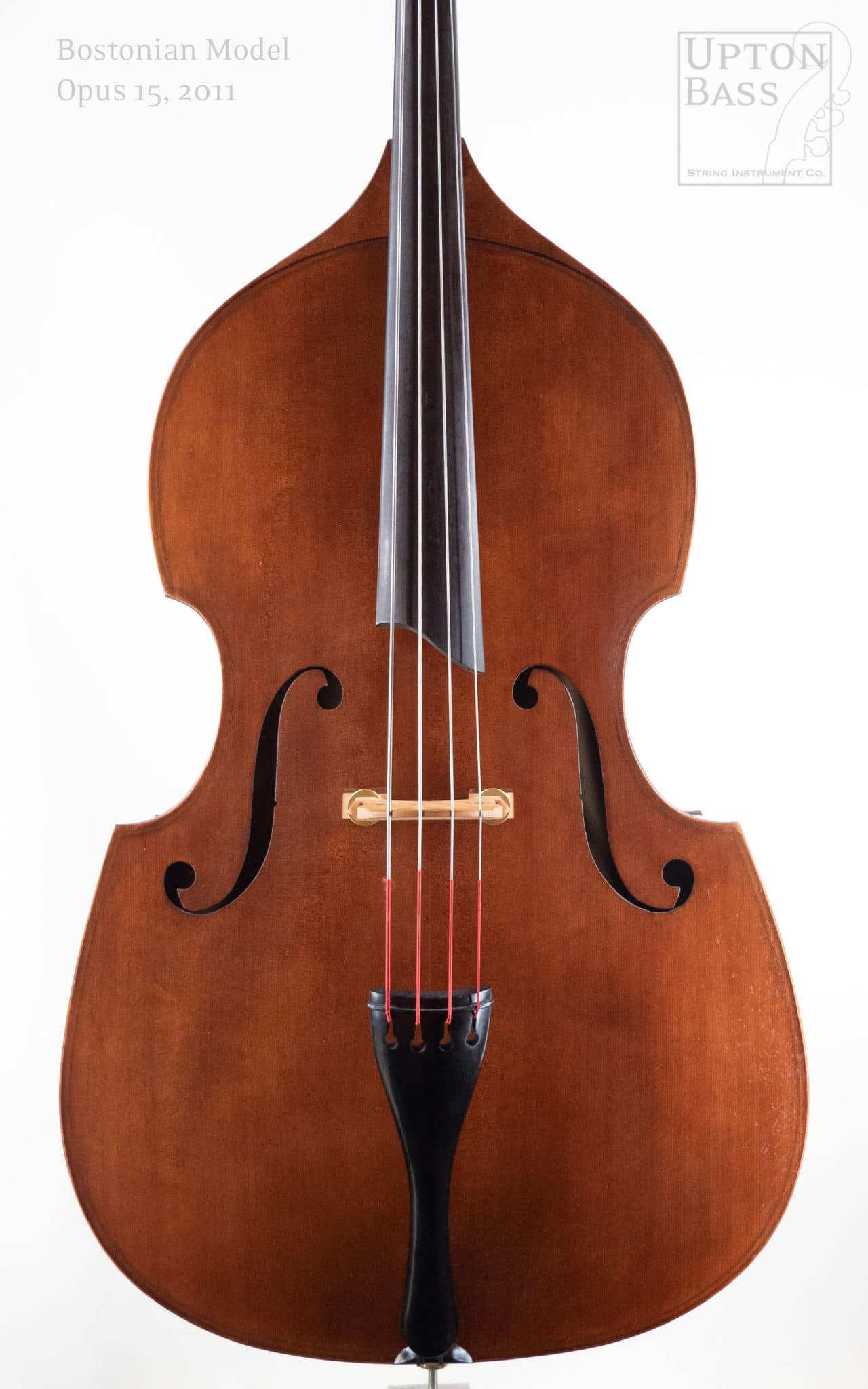 Consider these beautiful Brazilian bows to complete your quiver: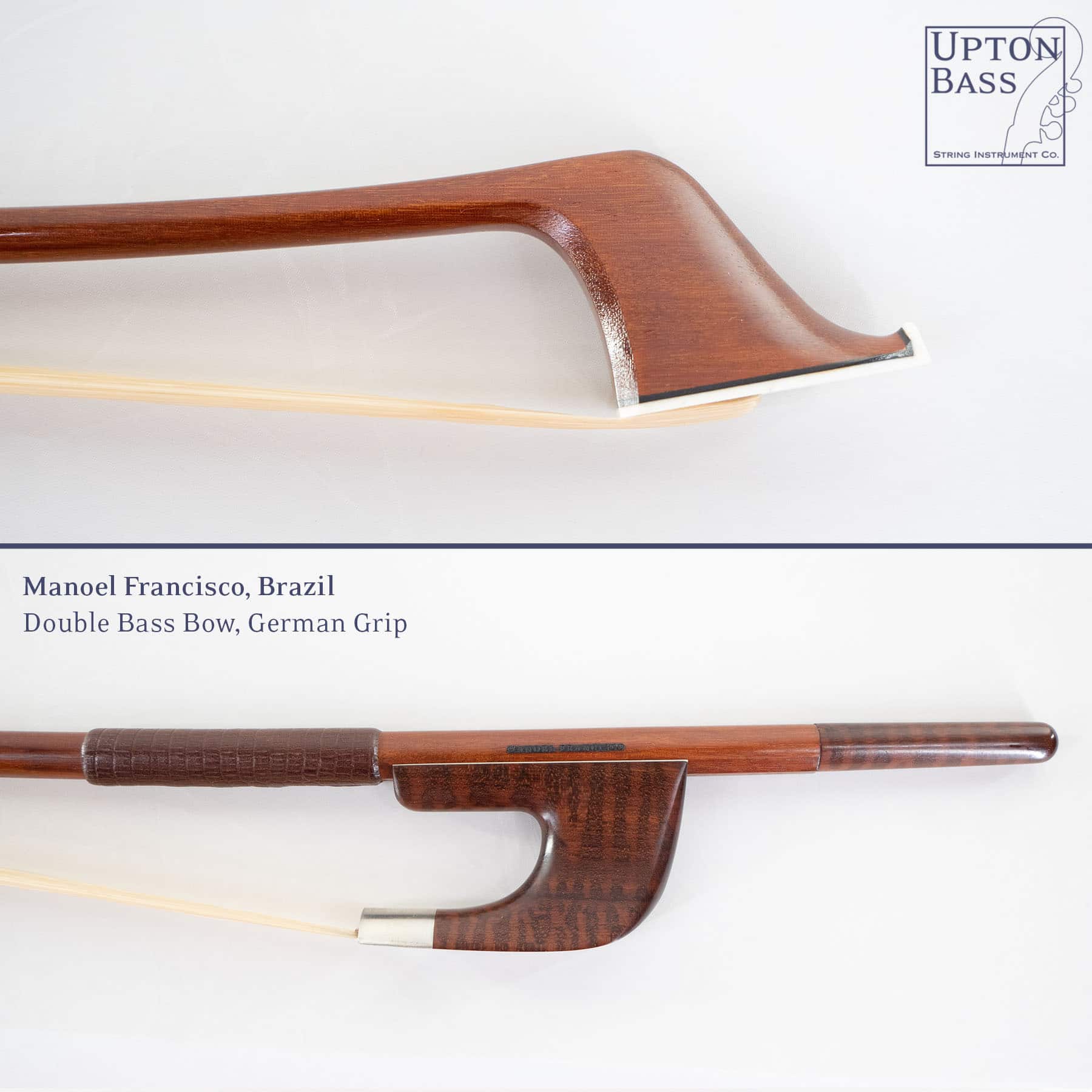 And as always, we have a full complement of cases, wheels, stands, strings and pickups!
Any questions? Please call +1 (860) 535-9399 or Submit An Inquiry